It is very important that the company's performance can be measured. This not only facilitates a review of deficiencies in management established procedures but also encourages appropriate changes in those procedures. Attempting to monitor all these measurable parameters through manual intervention is not only expensive but also inefficient and fraught with human error.
One of the parameters used to measure productivity is how many hours each employee works, from what to how many hours they work, and what they do. We are trying to automate this parameter by introducing a web-based time tracking system. You can also avail the benefits of cloud time attendance systems with low upfront costs at Time & Attendance Solutions.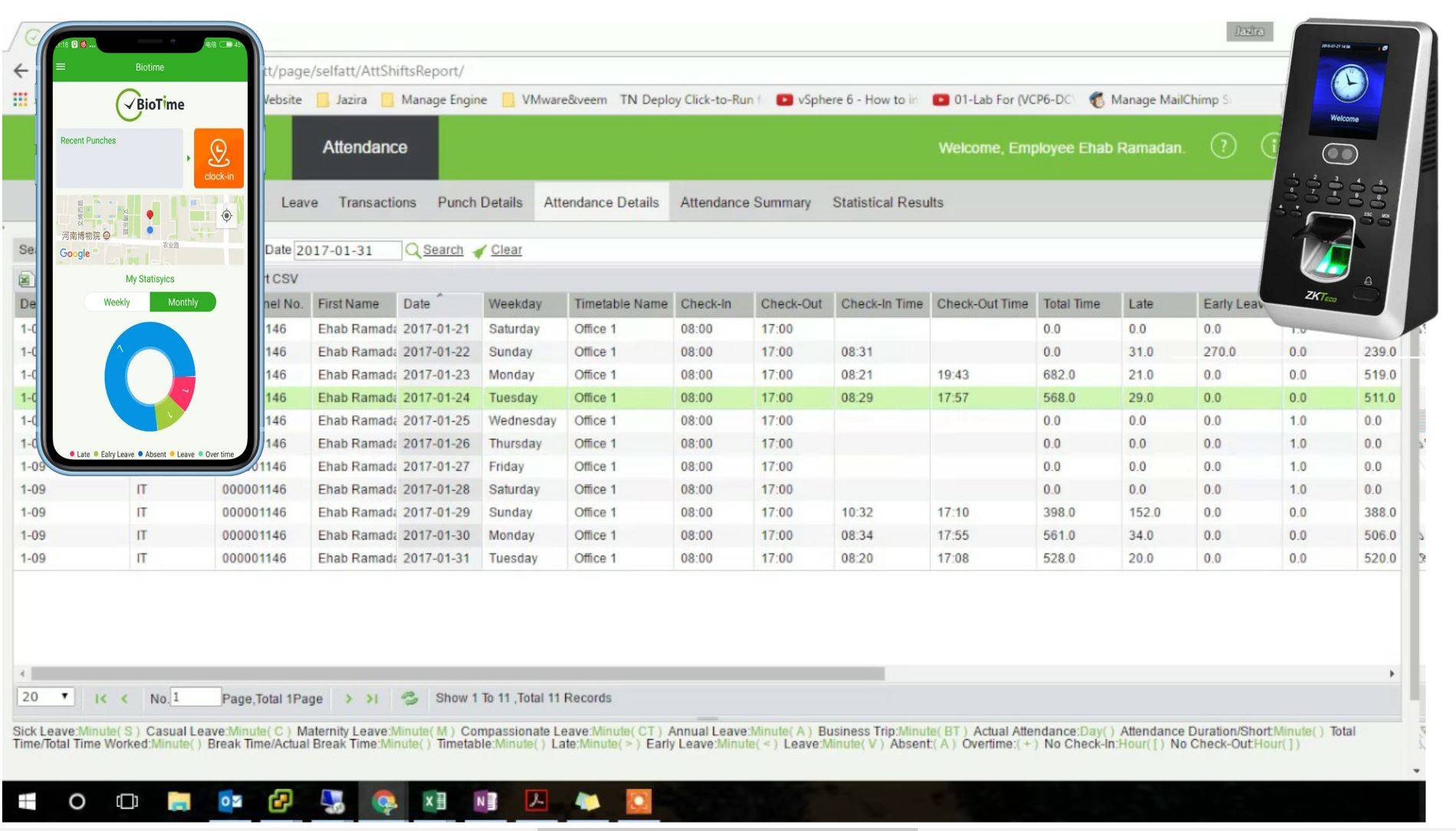 There are many conventional systems on the market that regulate working hours through access control systems, viz. We also offer this traditional system, but we found many shortcomings with this method.
1) They must have sensors (proximity readers, biometric readers, etc.) on both sides of the door, making them expensive and creating more barriers to the physical movement of employees.
2) When one person passes another person, wrong and unexpected transactions arise.
3) You must have full hardware, even if you are using the reader for timing only and not for security.
4) You pay for hardware maintenance and database management by an external agency or one of your employees is wasting their valuable time on it. The time that can be used for more productive work.
The web-based system is used as a SaaS, a model that is hosted or installed on a customer premises.