There is no one definitive answer to this question, as what makes a great photographer varies from person to person. However, some key qualities that many people say make a great photographer are creativity, passion, and the ability to capture emotion in their work.
Additionally, many photographers also have a strong eye for composition and detail, which allows them to create stunning images that truly stand out. You can get the photography & design services through professional service providers.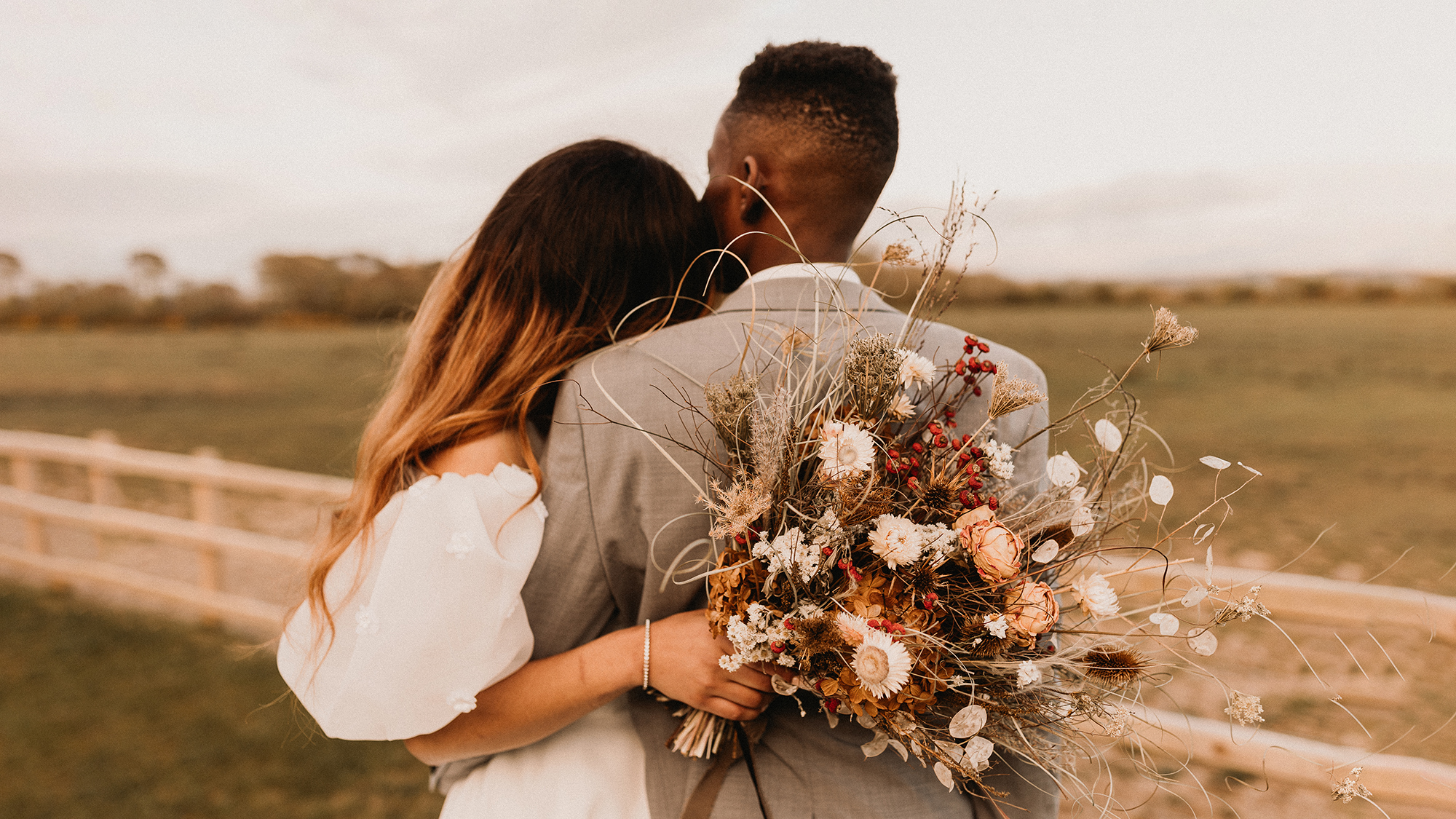 Image source google
When you're thinking of hiring a photographer, there are many things to consider. Here are some factors to keep in mind:
1. Skill Level: The skill level of the photographer is important, obviously. But what about their experience? How many years have they been working? Do they have a lot of awards or a following among their peers?
2. Personality: It's important to find a photographer who you feel comfortable working with. You want someone who is communicative and easy to work with, whether during the shoot or afterwards.
3. Location: If you're able to get some great shots in a location that's special to you, that's always a plus! But make sure the photographer is familiar with the area and can accommodate your needs.
Before choosing a photographer, it is important to do your research. You want to find someone who fits your style and who has a portfolio that reflects your wedding day theme and vision. There are many great photographers out there, so don't be afraid to ask around or check their website.