Negotiating a commercial lease can be an enormous task. If you are a small retailer and do not want to pay significant rent, then the task becomes tougher. The leases contain various clauses and sections that can prove to be highly critical for the success or failure of your business.
This article will cover some of the viable points which can help you in getting the best property at an affordable lease. If you want to get more information about commercial leasing, you can click here.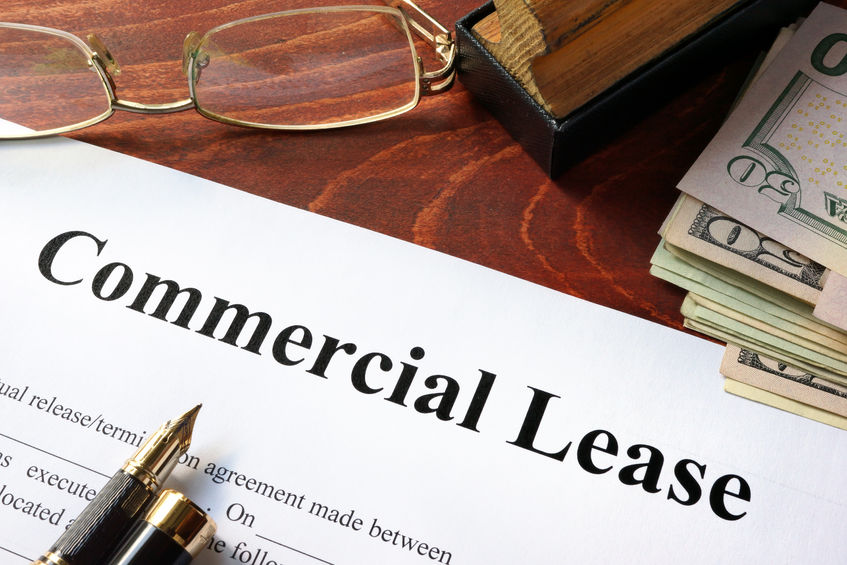 First and foremost, be friendly with your potential landlord. Gather information about their kids, family members, or interests. When you have some common grounds, you can initiate sweet talks with the landlord.
This will automatically create a rapport between you and your potential landlord. People always want to lease their property to trustworthy and friendly tenants.
Next, research the rates of properties in the area where you have decided to lease the commercial property. This will give you an idea about the prices of the properties and whether your landlord is asking for a fair price.
If your landlord has quoted a high price, you can always give him details about the prices of properties in the area, thereby proving your point for reduced rent.
Finally, if you do not understand the market conditions, do not have an idea about ways to talk to your landlord about lease negotiation, then it is advisable that you take the help of a commercial leasing attorney. A qualified and knowledgeable attorney will negotiate the lease on your behalf quoting market rates and giving viable reasoning.