With the advent of technology, cloud computing is growing rapidly as several companies have realized the benefits of the flexible use of IT resources. This technology also enables all of these organizations to take advantage of the advanced or high-tech cloud computing services without having to pay for the infrastructure costs that are usually associated with these types of resources. The provider model must have at least five key characteristics to be considered a truly efficient cloud network service provider.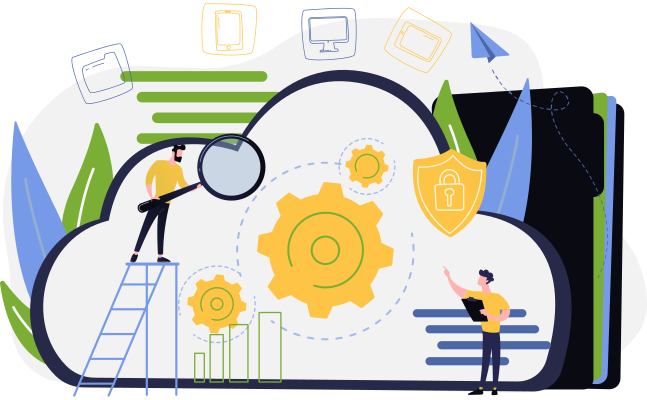 There are certain universities and other dynamic entities that require a lot of flexibility in their activities. The services offered by this advanced technology offer various ways of reducing the cost of all requested services. This cloud computing feature means that users can immediately access the service and get all the resources they need without hiring other staff. This in turn helps reduce IT administration costs and the time between requesting a resource and delivering a particular resource to the requester.
Another basic requirement for cloud computing is that the network must be accessed from anywhere. This means that users must have a suitable internet connection so that they can enter the cloud provider's network.
However, if the user does not have this type of access, cloud computing services can only become useless and frustrating for the user. Besides, the network connection to the cloud provider's infrastructure must be large enough to carry large amounts of user-generated network traffic.