Insurance companies have a good faith duty to pay the insured damages covered under the policy. When insurers fail to do so, they are dealing in bad faith in Texas. Unfortunately, there are some bad faith insurance agents and companies that take advantage of innocent homeowners.
It seems that it is difficult for consumers to identify bad faith elements when shopping for a homeowner's insurance policy, and it seems as if bad faith sometimes is even difficult to prove in certain jurisdictions.
If you need help fighting your bad faith insurance company, it is good to call a skilled insurance bad faith lawyer. Even if your state does not recognize bad faith the way Texas does, you may be able to still get compensation for the wrongdoings by your insurer under a statutory provision if the claim was unreasonably denied or delayed.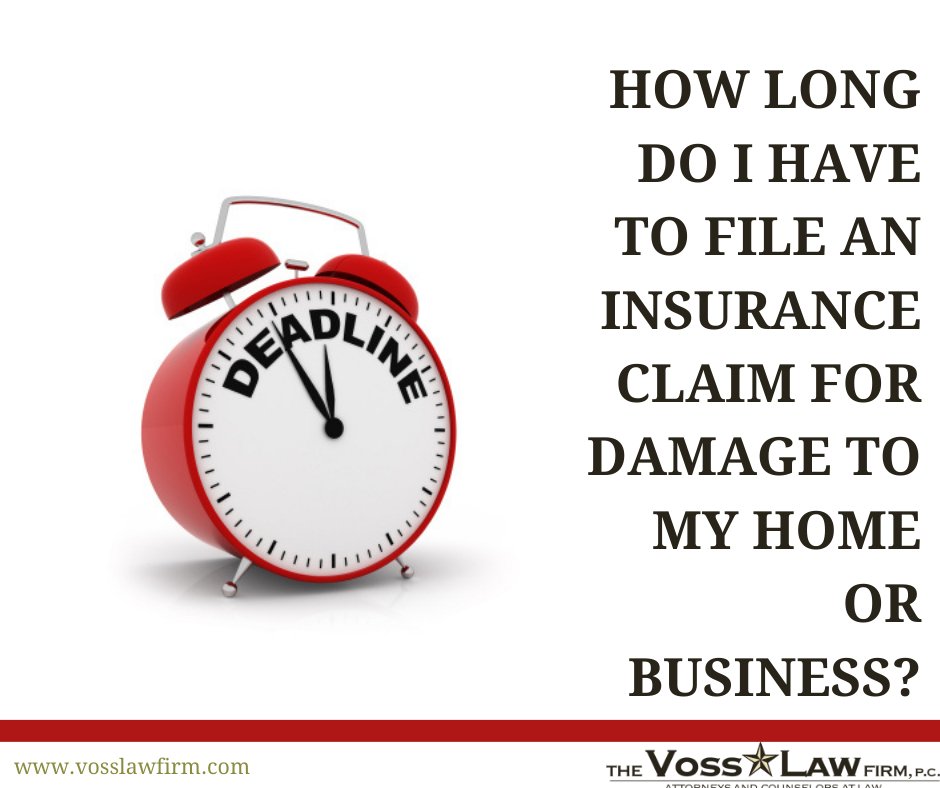 However, in Texas, insurers are subject to bad faith liability in the courts. In order for the insured to prove bad faith in Texas, they must prove the following:
There was a lack of reason for delaying or denying insurance benefits under the homeowner's insurance policy.

The insurance company had knowledge of or should have known that they had no grounds to deny or delay the payment of the claim.
These are some of the things you need to prove bad faith in Texas. A good bad faith litigation attorney will provide you with a free consultation to discuss your rights to a fair recovery.